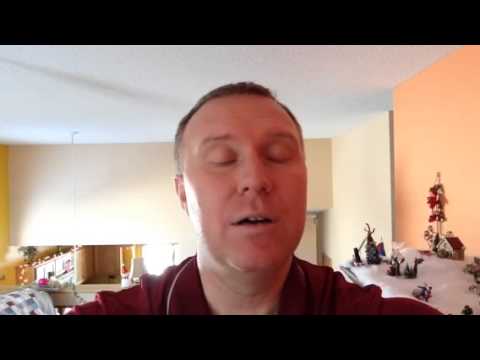 Are you waiting too long to look for a home?
In most cases there isn't a perfect time to buy a home and there isn't this magical time to buy a home. The key to finding a home you desire is to start looking. When you begin the process of looking for a home you find homes that are desirable and some that are not desirable. Eventually you will find a few you like and you start the process of trying to purchase a home.
Do not put off looking for a home when you can start today.