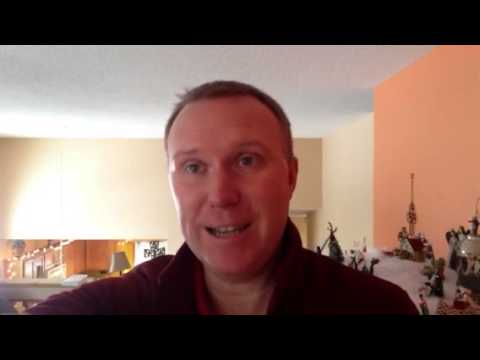 Are you in the process of looking for your first home?
If that is you and you think you want lots of acreage you may have a challenge. There is usually no reason to need to have an acreage home by now. Yes, that may be your goal to have an acreage home in the future and starting by buying a home you can afford now sets you up for what you prefer to buy in the future.
There is greatness in dreaming about the home you always wanted growing up and there are ways to get to that point in your life when you can purchase that home and for now you can buy a home that fits your budget and that you can afford.
Chuck Carstensen Re/Max Results 612-290-3809 chuck.carstensen@results.net