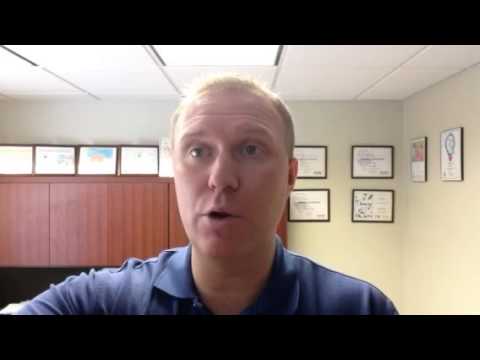 When you are deciding if you should Rent to Own or do a Contract for Deed you should take into consideration what you can afford now and what you can afford in a couple years.
If you have a good chunk of money you can afford to put down on a house but not able to get financing you may want to look into Contract for Deed. Contract for Deed you actually own the home and have rights to the home.
Rent to Own you really don't have any rights to the home. The payments you make probably all go toward purchasing the home in the future but you are still renting for the time being.
Chuck Carstensen Re/Max Results 612-290-3809 chuck.carstensen@results.net