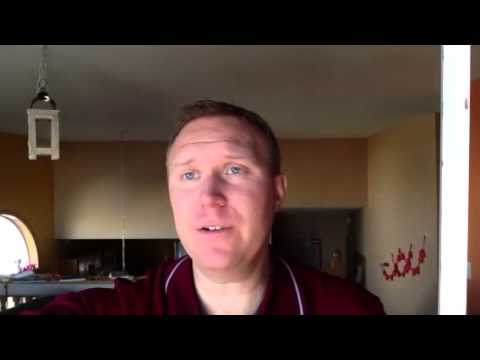 Making an offer contingent on selling your home is sometimes a hit or miss shot. It normally depends on if the seller is in a hurry to sell their home or if they are priced at a level that they do not want to lower. More often then not when a seller is in a hurry they will want a buyer who can close quick. If you already have your home listed and are close to selling it they may be more willing to accept a contingent offer. If the seller isn't getting many offers they are more likely to be willing to sign a purchase agreement contingent on you selling your home.
If you have a question on how you should proceed with buying a home and selling your home contact your realtor!
Ask me for help with this process!
Chuck Carstensen Re/Max Results 612-290-3809 chuck.carstensen@results.net