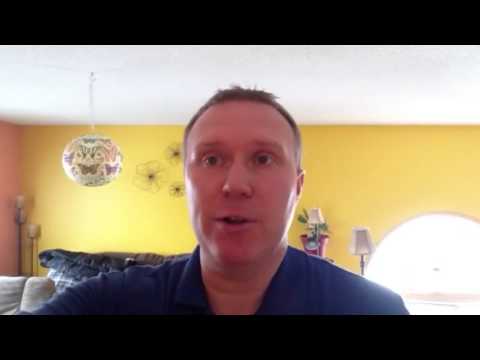 The question I get from many buyers I work with is Should I get a home inspection?
Most of the time my opionion is you should get a home inspection with you are buying a home. In some cases you may not need to get a home inspection on a brand new construction home for sale or maybe not get a home inspection on a hud home for sale because they do not make repairs on the home no matter what comes up anyway.
Many questions come up when purchasing a home and some are not questions that you may answers for and I would sugguest if you have a question on buying or selling your home to give me a call.
Chuck Re/Max Results 612-290-3809
Chuck Carstensen Re/Max Results 612-290-3809 chuck.carstensen@results.net