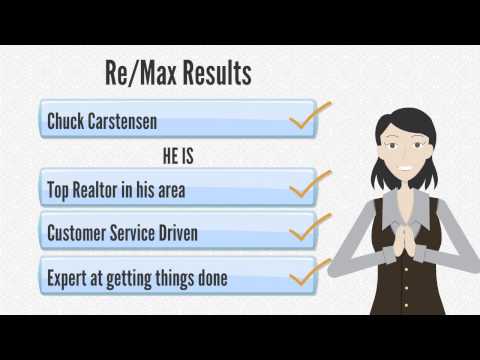 Do you want to list your home for sale in Minnetonka MN?
Statistics show that in the past 60 days over 73 homes have sold in the Minnetonka area. 23 of those homes sold for the affordable price of under $200k. There were 5 homes that sold in Minnetonka under $100k in the past 60 days. Some luxury homes sold in Minnetonka for over $1 million dollars.
Now is the perfect time to sell your Minnetonka MN home!
Chuck Carstensen Re/Max Results 612-290-3809 chuck.carstensen@results.net