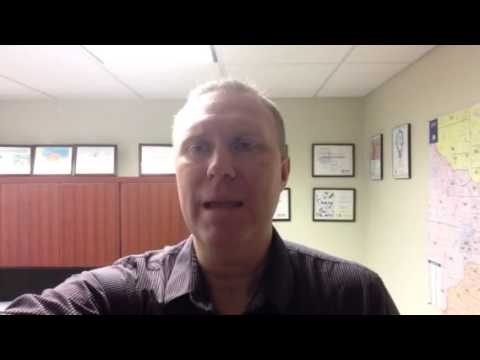 If you are considering selling your home on your own in the Twin Cities, let me give you some helpful advice.
Marketing can be very expensive and may not even reach your target market. Sometimes you may even be letting people into your home that don't even qualify to buy a home. When you work with a realtor, buyers are held to professional standards.
It can be an ordeal to help a buyer qualify for the financing they need to purchase your home and that can be stressful. Therefore listing your home with a real estate agent may be a better option for you.
It is more often than not a good idea to list with an agent because you may need someone on your side when you are negotiating with a buyer. Listing with an agent instead of selling your home for sale by owner may be helpful in the transition process.
Chuck Carstensen Re/Max Results 612-290-3809 chuck.carstensen@results.net