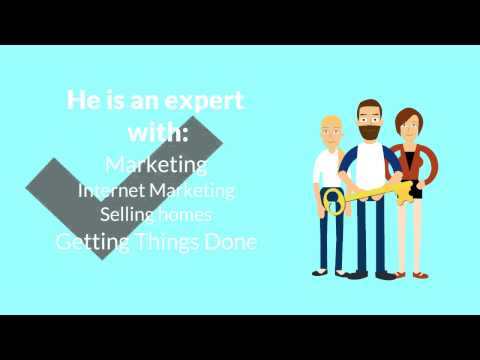 Oak Grove MN is a beautiful city north of the Twin Cities of Minneapolis Saint Paul and near Interstate 35.
In the past 60 days there was 16 homes sold in Oak Grove Minnesota seven of those homes had four plus bedrooms and one of those had more then 4000 square feet.
Listing your home for sale on your own can be time consuming. Listing with a Real estate agent can be helpful and with marketing of an agent your home can sell quickly.
If you need help listing your property for sale in Oak Grove Minnesota now I will be happy to help you list your home for sale.
Chuck Carstensen Re/Max Results 612-290-3809 chuck.carstensen@results.net