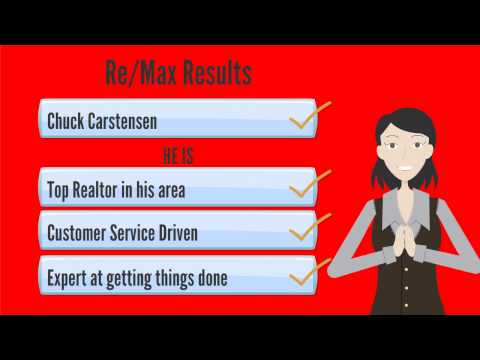 Are you selling your adorable home in Albertville soon and would like some suggestions on home to market your home?
I can tell you that in the past 60 days 15 homes have sold in Albertville Minnesota. All of these homes sold for under $300,000 and four of them were town homes that all sold in Albertville for under $150k.
When you think of selling your property soon near Albertville Minnesota considering how market it may cost you too market your home for sale in Albertville and how long it may take you to sell it on your own. If you do find a buyer for your Albertville home you may want to consider using a facilitator to make sure everything goes through safely and officially and you have someone on your side.
Call Chuck Re/Max Results with questions at: 612-290-3809
Albertville is a community located north of the Twin Cities Metro area and home of the famous Albertville Outlet Mall.
Chuck Carstensen Re/Max Results 612-290-3809 chuck.carstenen@results.net