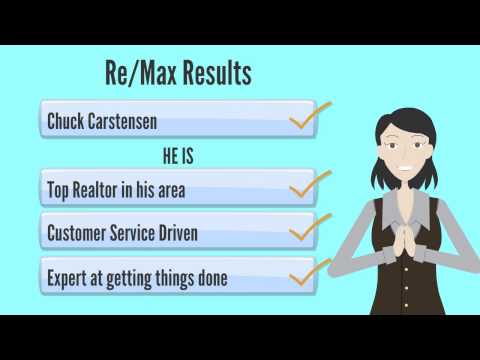 There has been 109 homes sold in the past 60 days in Maple Grove Minnesota since January 1st, 2015. Would you be interested in knowing how to list your home for sale in the area in Minnesota of Maple Grove?
Maple Grove has much to offer home buyers in it's growing area near I-94. I can help you market your home to your best interest including new innovative ways of getting buyers to check your home out and purchase it. Yes, now is the time to sell your townhome in the Maple Grove area.
By now you can see that when you market your home well it will be sold for the price you want in the time you want. Home selling in the Maple Grove real estate market in 2015 will be in your near future please feel free to contact me.
Chuck Carstensen Re/Max Results 612-290-3809 chuck.carstensen@results.net