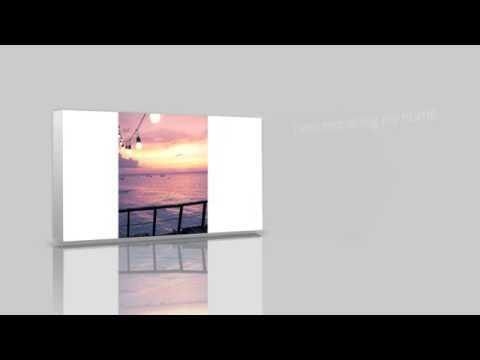 Are you in the market for a new home in Stillwater MN and would like to sell your home first?
In the past 60 days 50 homes in Stillwater have sold and 17 of those homes that sold in Stillwater Minnesota were real estate sold at more then $300k. Also 11 of the properties that sold were more then four bedrooms.
Selling my home in Stillwater can be a lot less stressful with the help of a Real Estate Agent. I can help you see what home compare to yours that are currently on the market and ones that have already sold properties in Stillwater near the Hudson river.
Stillwater 55082 has many people looking for homes to purchase today and I can get your home sold in a timely manner in 55083.
Chuck Carstensen Re/Max Results 612-290-3809 chuck.carstensen@results.net