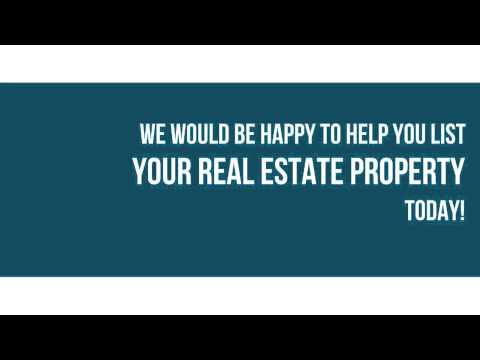 In the past 60 days 48 homes have sold in Andover MN and nine of those properties that sold were one story homes.
When you are looking for help to sell you house in Andover there are many options for you to choose from including selling the home yourself or listing it with a real estate agent. An agent will help you market your beautiful home for sale and they know all the marketing sources to use to get your home sold in a timely matter in Anodover Minnesota real estate now.
Again when you need home to sell a property look no further I can help you with that. Call for an estimate of costs to sell your home in Andover MN 55304 now!
Chuck Carstensen Re/Max Results 612-290-3809 chuck.carstensen@results.net