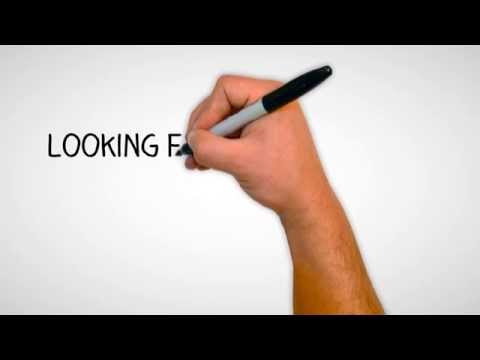 Are you searching for a Townhome in Isanti, MN?
I can help you find what you are looking for. Cambridge/Isanti school district homes are on the market now. In my opinion I found that purchasing a home in the spring was a great idea to get my children adjusted to the area before school starts again in the fall.
Check some out below!
Chuck Carstensen Re/Max Results 612-290-3809 chuck.carstensen@results.net