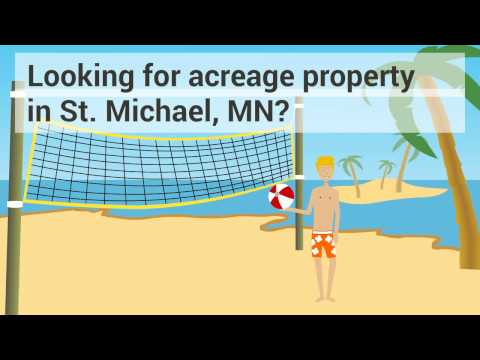 Do you need help finding a home with acreage in Saint Michael Minnesota? There are eleven properties for sale in the Saint Michael Minnesota area with more then one acre of land.
There is a three bedroom one bath home for sale for $175k on one and one half acres of land it has a master bedroom and potential lower level walk out.
While searching for a home to purchase of your own in Saint Michael MN 55376 can be difficult when you don't know where to look I can help you with your search. Contact Chuck Re/Max Results 612-290-3809
Real Estate Properties for sale in Saint Michael Minnesota 55376 check them out below now!
Chuck Carstensen Re/Max Results 612-290-3809 chuck.carstensen@results.net